One Tiny Tribe News
Posted by Branka Injac Misic on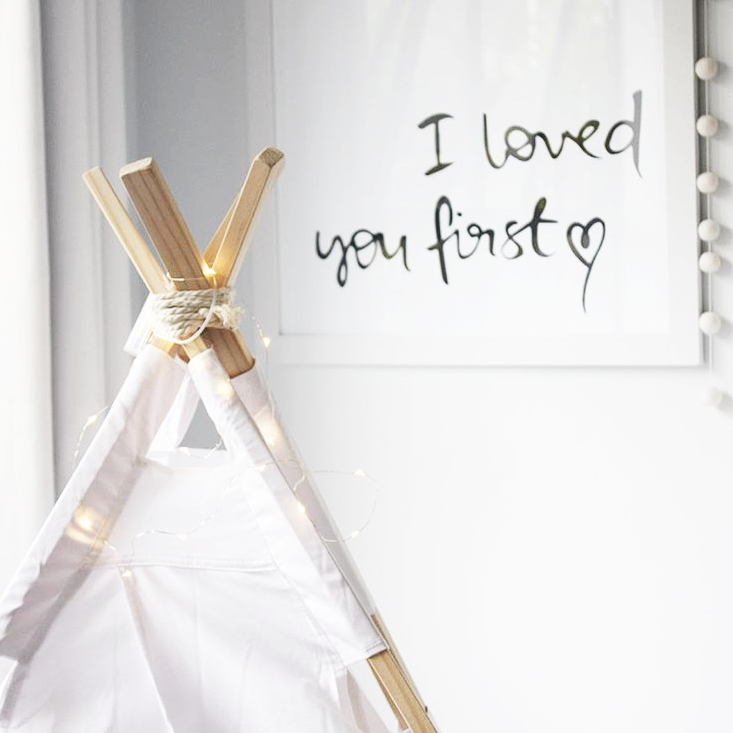 We love seeing our work in people's homes. So we've decided to do a quick weekly style roundup to celebrate our supporters and give everyone else some inspo on what to do with their One Tiny Tribe artwork. So here goes...   "I loved you first" A6 mini cards styled by @mel_zag   "Single Feather" and "Greatest Adventure" styled by @maxandduke   "Wild & Wonderful" styled by @moonlitsleep   "Wild & Wonderful" and "Personalised girl's name - Minimalist floral wreath" styled by @me_myself_and_em   "Messy bear don't care" styled by @eliseraquel   "Wild & Wonderful" styled by @theinsidecollective   "I...
Posted by Branka Injac Misic on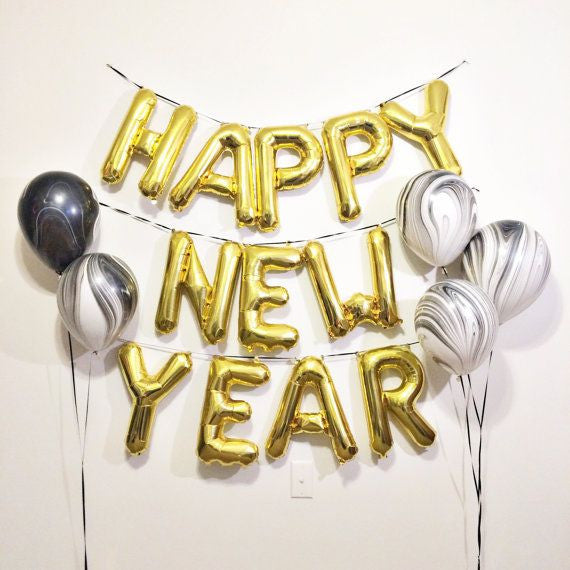 Boom baby - happy 2016! First of all, welcome to our new store. It's been some time in the making and we couldn't be more stoked that it's finally live. Secondly, how awesome are you for being here?! Seriously, from the bottom of our hearts we thank you for your support. The last year and a half has been a crazy wonderful journey we never could have imagined and none of it would be possible without the constant support we get from our customers, our followers, our partners, our friends, and our family. You rock! You're amazing! And thanks once...
---