Posted by Branka Injac Misic on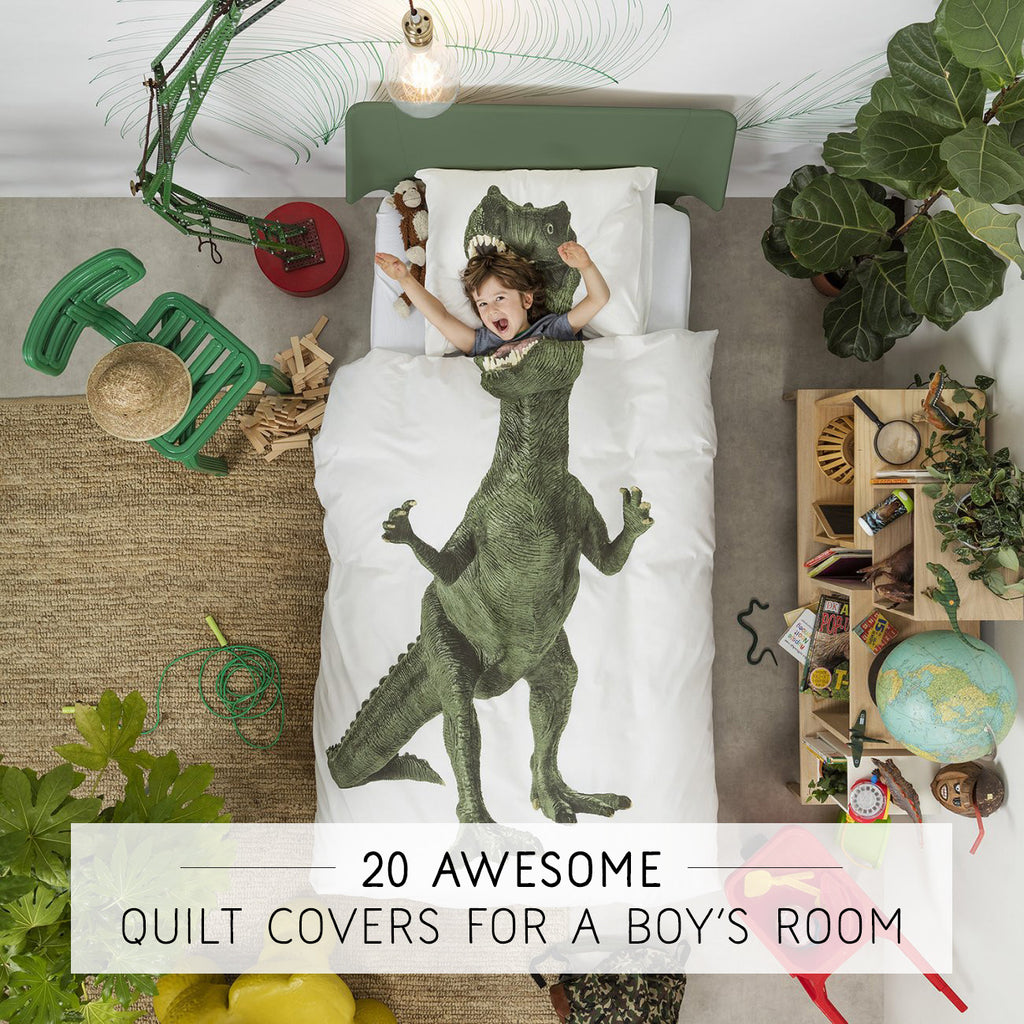 I recently received a package in the mail. It was a gift from me to my son: a brand new doona cover. He looked at it and shrugged it off. Me, on the other hand, I sat there for about 20 minutes feeling the texture and thinking about all the things I was going to style it with. A new print, some of the old toys that had been pushed to the back of the wardrobe, a cool new cushion. I was so excited because it had been jonks since the last time I bought him a doona cover. And...
Posted by Branka Injac Misic on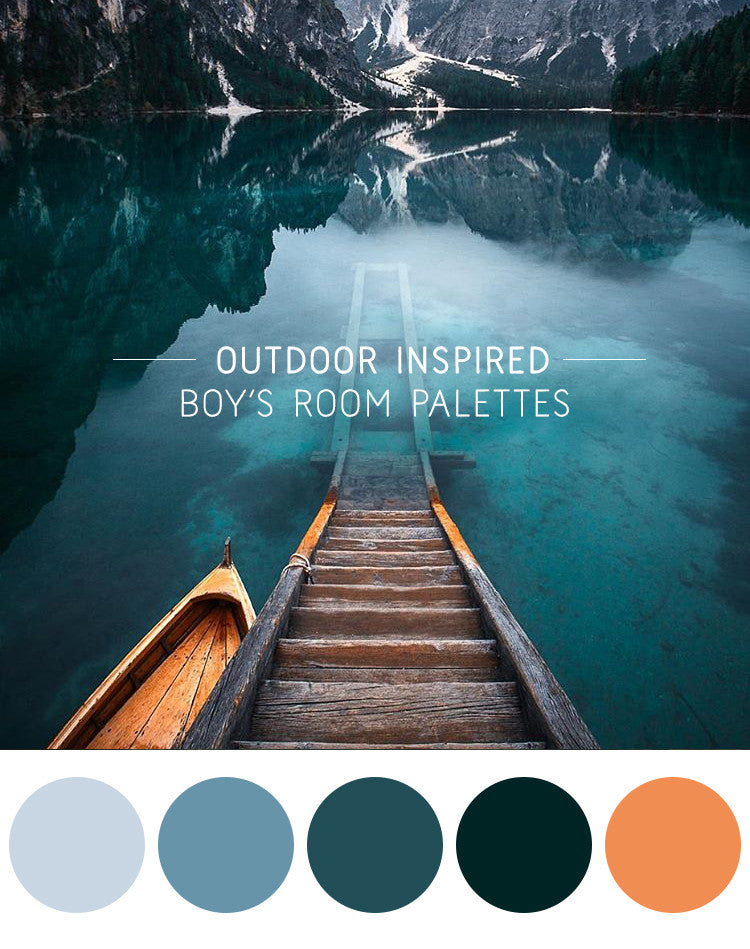 I had these big plans about six months ago to re-do my son's room and update the colour palette in there. But then a bunch of "life things" came into play and we packed up our family, life, and sunny Gold Coast studio to move halfway across the country to Melbourne. So while we're currently in a rental, there's very little I can do in terms of painting the walls. Buuuuut, that hasn't stopped me from exploring colour palettes and innovative ways to update without a paint brush. Here are 5 of my fav palettes so far (inspired, of course, by...